Living with Sensitive Teeth | Why You're In Pain and What You Can Do to Strengthen Your Pearly Whites
Having sensitive teeth can really affect your day and the way you are able to enjoy life. And if you're experiencing tooth tingling or pain when you eat hot or cold foods or sweets you may be one of the many who are suffering from tooth sensitivity. But what causes it?
 Why Am I So Sensitive?
The Science Behind the Sensation
Dentin, a porous tissue, is normally protected by gums and tooth enamel. But when microscopic holes in the dentin appear, pain can be triggered by certain drinks and foods. The microscopic holes or tubules are often caused by but not limited to the following:
Chipped or fractured teeth
Erosion caused by aging
Receding gums or gum disease
Fighting Through the Pain
There's Hope For the Hurting
The good news is that if you're suffering from sensitive teeth, you don't have to suffer forever! There are quite a few solutions available to you so that you can say goodbye to pain and tingling for good.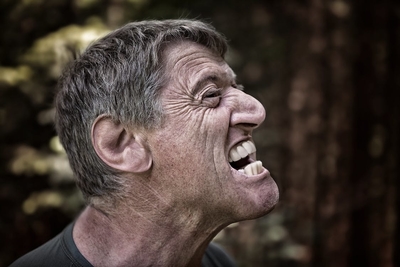 Schedule an appointment with your dentist today to discover the best treatment options for you and your sensitive teeth, and while you're counting down the days until your visit, check out this list of things you can try at home for a little tooth sensitivity relief.
If you have questions about how you can discover dentin relief and are ready to put your teeth tingle behind you, schedule an appointment with Dr. Moore today! We can't wait to help you heal.