DENTAL OFFICE IN COLLEYVILLE, TX
Looking for a wonderful Dentist in Colleyville, TX?
Lake Cities Dental is dedicated to providing exceptional family dentistry to residences in the Colleyville area. We accept all major credit cards, most insurance and provides flexible financing plans so you can have the smile you want.
Investing in orthodontics can prevent tooth decay by correcting misaligned teeth that make good oral hygiene a difficult task.
If you're looking for a cutting-edge approach to straighter teeth and minimal interference in how you live, then Invisalign is the solution.
Bonding is a tooth-colored material used to fill in gaps or change the color of teeth. Requiring a single office visit, bonding lasts several years.
Porcelain onlays are glass-like fillings that take a minimum of two visits, possibly more.
Bridges help maintain the shape of your face, as well as alleviating the stress in your bite by replacing missing teeth.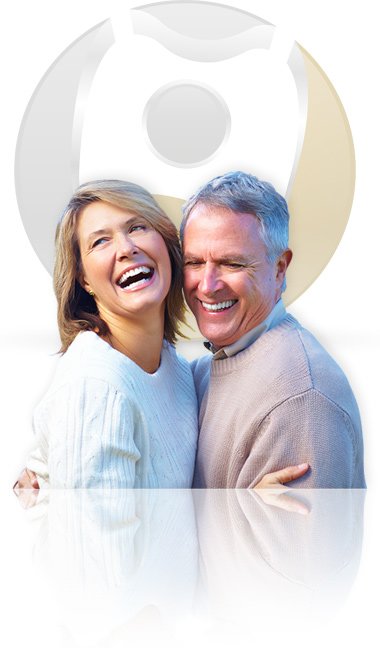 This minimally invasive foundation, machined from a high-grade titanium, is critical for patients who will be receiving a replacement tooth.
This procedure requires little or no anesthesia and can be the ideal choice for improving the appearance of the front teeth. Veneers are placed to mask discolorations, to brighten teeth and to improve a smile.
Periodontal disease is treated according to its severity. We perform procedures such as Perio Protect, Scaling and Root Planning, Periodontal Maintenance, etc.
Inside each tooth is the pulp which provides nutrients and nerves to the tooth, it runs like a thread down through the root. When the pulp is diseased or injured, the pulp tissue dies. After we remove the pulp … more
INSURANCE ACCEPTED

We believe in the patients' right to choose their healthcare provider regardless of their insurance company.
That's why we as a Colleyville dentist, accept most insurance plans. Now, you don't have to settle for any less than the best!
CREDIT PLANS AVAILABLE

We understand that our patients' needs are different. That's why we're proud to offer several payment options in addition to cash and check. These include:
Care Credit

MasterCard

Visa

Discover

American Express
LOYALTY PROGRAM

If you can't afford to take care of your mouth, so we've made taking care of your mouth affordably!
With our patient loyalty program, even those without insurance can experience affordable dental care in Colleyville, TX.
Sign up for one of our payment plans today to start investing in your oral health without breaking the bank!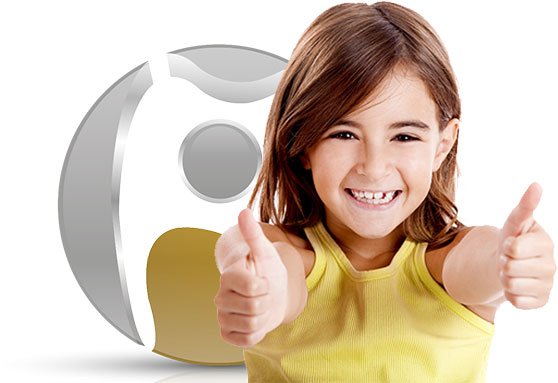 WE'VE A SOLUTION JUST FOR YOU!
Being sensitive to the fact that different people have different
needs in fulfilling their financial obligations,
Our Dental Clinic in Colleyville offers several payment options.
CLIENT'S TESTIMONIALS
SEE WHY OUR CLIENTS LOVE US!
Great, friendly staff, and the doctor is very thorough and complete.
I came from out of state with a broken tooth. Dr. Moore and her staff made me feel like an old friend. Everyone has been so kind and helpful. Dr. Moore was taking the time to explain any and all procedures. Eventually, we will be moving to Denton, but I will continue to stay with Dr. Moore and her practice.
They always greet me like family and follow up like they care. Great care, flexible appointment hours.
I have been a patient at Lake Cities Dental for over three years. The team at Lake Cities Dental is very friendly and works to accommodate my needs as a patient with very sensitive teeth.
Both my husband and I used to see another dentist with a nice, large office in Southlake. We both felt that they were always trying to sell us something, and there was no continuity in staffing. We both go to Lake Cities Dental now for all of our needs.
I have been a patient at Lake Cities Dental for over nine years. I started with general dental care and more recently, Invisalign. I am completely satisfied with the care I have received. My teeth and gums are better now than nine years ago.
Five stars for the dental care I have received and another fice stars for important incidental things such as insurance, billing, appointments, etc.
These guys do an excellent job cleaning your teeth. They just replaced two caps and did a great job. Very good dentist office!!!
this place is fantastic. I've been a patient at Lake Cities for a couple years now, and the staff is amazing. I transferred here from one of the ritzier places in Southlake and couldn't be happier. You won't be disappointed.