DENTAL PATIENT LOYALTY PROGRAM
WITHOUT DENTAL INSURANCE?
We get it. Great dentistry can be expensive, especially if you don't have dental insurance. In order to better serve our community. Lake Cities Dental set out on a mission to find a solution for our uninsured patients. The result is our very own Patient Loyalty Program, which enables you to make low monthly payments for preventive care in return for your commitment to remain a loyal patient.
It's like going back in time to an era when patients and their doctors worked together to find affordable healthcare solutions without a middleman insurance bureaucracy. The end result: greater savings on preventive and restorative care. Now that's a solution worth smiling about!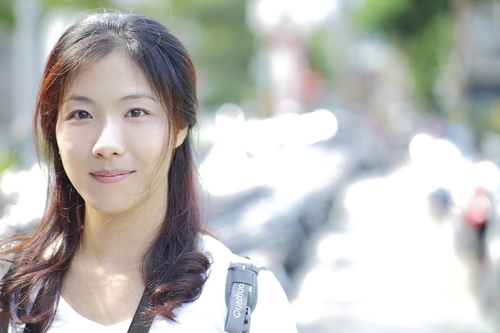 If you are a patient and are without dental insurance then join our membership club to start making low monthly payments for your preventative care. You'll save money and your smile!
Loyalty programs are not insurance but a payment arrangement provided by Daisy K. Moore, DDS, PA for services rendered. Membership is not transferable to other dental offices. Payment for any cosmetic or restorative treatment is due at the time of service. Membership dues must be current in order to receive services. A lapse of 28 days in dues will require a reactivation fee of six months' dues. Loyalty program discounts may be combined with any other offers or discounts. It is solely the patient's responsibility to schedule and keep their appointments. No refunds will be provided for dues paid under any circumstances, including failure to schedule and maintain appointments. A patient member's monthly agreement is with the legal entity of Daisy K. Moore, DDS, PA. Monthly dues and fees for dental services may change at any time. Payment management services are provided by illumisure.
*Needed x-rays are determined by the doctor at the time of the exam.
Adult HealthyCare Plan D1110, D0120, D0274 | Adult PerioCare Plan D4910, D0120, D0274 | Child HealthyCare Plan D0272, D1120, D1208, D0120