dental service finance options
Investing in Your Dental Health
At Lake Cities Dental, we firmly believe that your dental health is an invaluable asset, contributing to both your physical well-being and your confidence in everyday life. We understand that financial concerns should never stand in the way of receiving the quality dental care you deserve. That's why we're committed to providing flexible payment options tailored to your needs.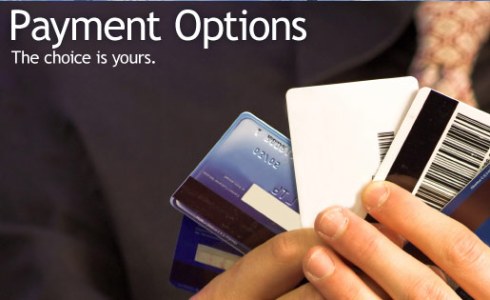 Preferred Provider for Most Insurance Plans
We're proud to be a preferred provider with most dental insurance plans, ensuring that you can maximize your benefits and receive exceptional care. Our knowledgeable team will work closely with your insurance provider to streamline the claims process and minimize any financial burdens on your end.
Payment Options Designed for You
Recognizing that each patient's financial situation is unique, we offer a variety of payment options to accommodate your preferences and budget. Our goal is to make your dental experience as smooth and stress-free as possible. Here are some of the convenient payment methods available to you:
1. CareCredit:
- CareCredit is a healthcare financing option that allows you to break down your treatment costs into manageable monthly payments. It's an excellent choice for those seeking flexible and budget-friendly dental care solutions.
2. Major Credit Cards:
- We accept major credit cards, including MasterCard, Visa, Discover, and American Express, making it easy to pay for your dental services conveniently and securely.
3. Cash Payments:
- For those who prefer traditional payment methods, we accept cash payments for your dental treatments.
4. Checks:
- You can also pay for your dental care by check, providing an additional layer of flexibility in how you manage your payments.
Transparent Financial Discussions
We understand that navigating the financial aspect of dental care can be complex, and you may have questions or concerns. Rest assured, we're here to provide you with transparent and comprehensive explanations of your payment options. During your consultation, we'll discuss the estimated costs of your treatment plan, explore various payment methods, and help you make informed decisions that align with your oral health goals and financial comfort.
Our mission at Lake Cities Dental is to prioritize your dental health while respecting your unique financial circumstances. Your well-being is our top priority, and we're dedicated to working alongside you to ensure you receive the highest quality dental care without unnecessary financial stress.
If you have any questions about our payment options or would like to discuss your specific financial needs, please don't hesitate to reach out to our friendly team. We're here to assist you every step of the way on your journey to a healthier, more radiant smile.