Explore Comprehensive Periodontal Care | Lake Cities Dental
Caring for your gums and maintaining optimal periodontal health is crucial for a confident and vibrant smile. In our 'Periodontal' category, Lake Cities Dental provides valuable insights, tips, and expert advice on all aspects of periodontal care. From understanding common gum issues to exploring the latest treatments and preventive strategies, we're here to guide you towards a healthier, happier smile. Whether you're seeking information about gum disease, periodontal maintenance, or simply want to stay informed about your oral health, our dedicated category has you covered. Trust Lake Cities Dental as your go-to resource for all things periodontal.
At Lake Cities Dental, we take pride in offering top-notch dental care to our community in Colleyville, Texas. Whether you're in need of preventive cleaning, periodontal maintenance, or any other dental service, we're here to serve you. Your oral health is our priority, and we're dedicated to providing the care and support you need.
If you have questions about your dental health, periodontal maintenance, or any other dental concerns, please don't hesitate to reach out. Contact us today at (817) 410-7373 or schedule an appointment through our website. Let's work together to keep your smile healthy and beautiful.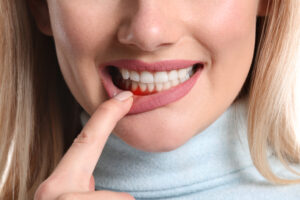 Periodontal disease is an infection that affects your teeth's supporting bone and tissues. Gum disease is another name for this condition. Your gum tissues are able to support each of your teeth when they are healthy. Your gums will pull away from your teeth if you have periodontal disease (gum disease), and they may become…
Read More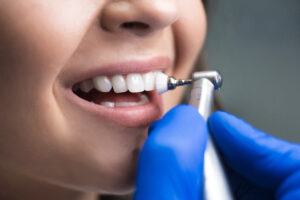 A bright, healthy smile is a reflection of overall well-being. At Lake Cities Dental, we understand the importance of maintaining excellent oral health to enhance not only your appearance but also your confidence. Our commitment to your dental well-being extends beyond the dental chair. We've curated a collection of dental care tips and insights to…
Read More