What is a Dental Emergency?
When can you see the dentist?
We realize that you may have questions about whether you should have dental procedures during the COVID-19 pandemic.
ADA is currently recommending dentists close their offices to all but emergency dental procedures. The ADA has provided guidelines to help patients determine when to consult their dentist as to whether care should be rescheduled*.
If you have any questions about emergency dentistry feel free to contact our office at (817)410-7373.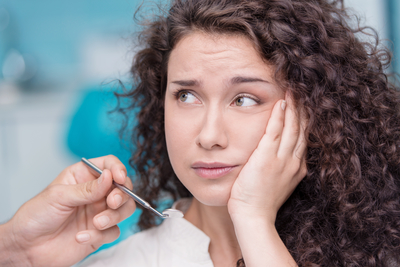 Dental care that you should have taken care of by a dentist at this time:

Bleeding that doesn't stop
Painful swelling in or around your mouth
Pain in a tooth, teeth or jaw bone
After surgery treatment (dressing change, stitch removal)
Broken or knocked-out tooth
Denture adjustment for people receiving radiation or other treatment for cancer
Snipping of adjusting wire of braces that hurts you cheek of gums
Emergency Dental Care Request
Fill out the form below and someone will contact you as soon as possible.